Are you using CRM 2011 online and it works just fine through the web, but you are seeing a scripting error similar to the one below?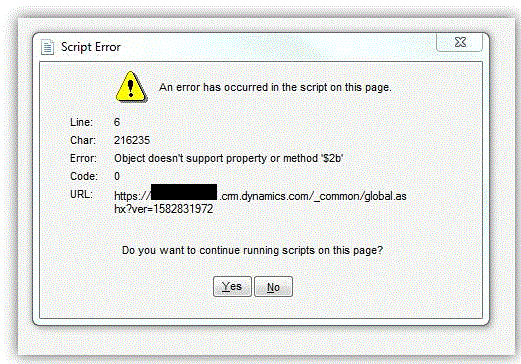 According to Microsoft Dynamics CRM support, the problem was likely caused by a build-up of temporary files.
Here are the steps provided Microsoft for resolving the problem:
1. Close Outlook and all Internet Tabs and instances.
2. Go to Start, click Control Panel and click on Internet options.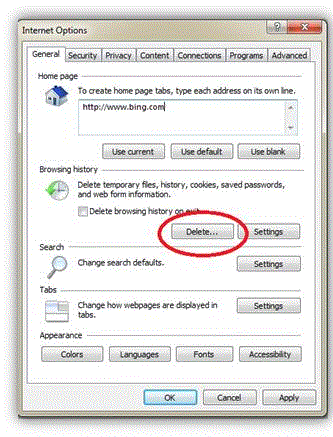 3. Click on Delete, under the General tab under Browsing History, delete all browsing history items.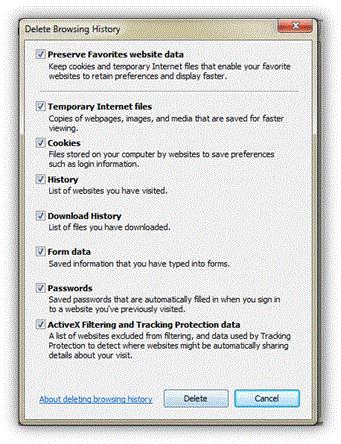 4. Click on Setting next to Delete, then View files, select all files and delete all.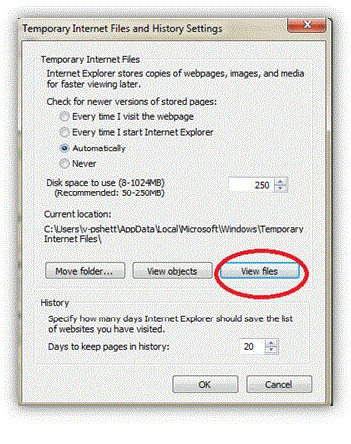 5. Copy and paste %temp% in Search programs and Files in Start.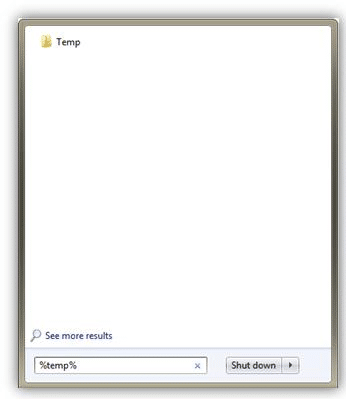 6. Click on Temp folder, select all files and delete all.
7. Restart Outlook
8. Try to reproduce the issue.
For more tips and tricks, visit www.beringer.net.