Utilizing the new Microsoft Dynamics CRM add-on, SmartBar, you can get back that great 2011 look and feel.
One of the biggest adoption issues with Microsoft Dynamics CRM 2013 is the top scrolling bar. SmartBar addresses this issue by putting it back on the side.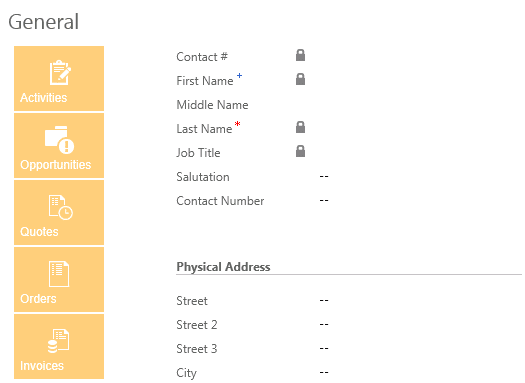 Now with MSCRM-ADDONS:SmartBar that 2011 look and feel is back.
User have the ability to customize their own smart bar with a simple drag and drop feature to fit their individual needs. The Smart bar can even give you a count of open items such as, activity, opportunities, or orders.
Smart Bar can be easily installed and configured in no time for MSCRM 2013 Online or OnPremise. Beringer can implement and customize Smart Bar for your new 2013 system to help with user adoption and acceptance. If you are interested in seeing a demo of smart bar please contact us at sales@beringer.net.