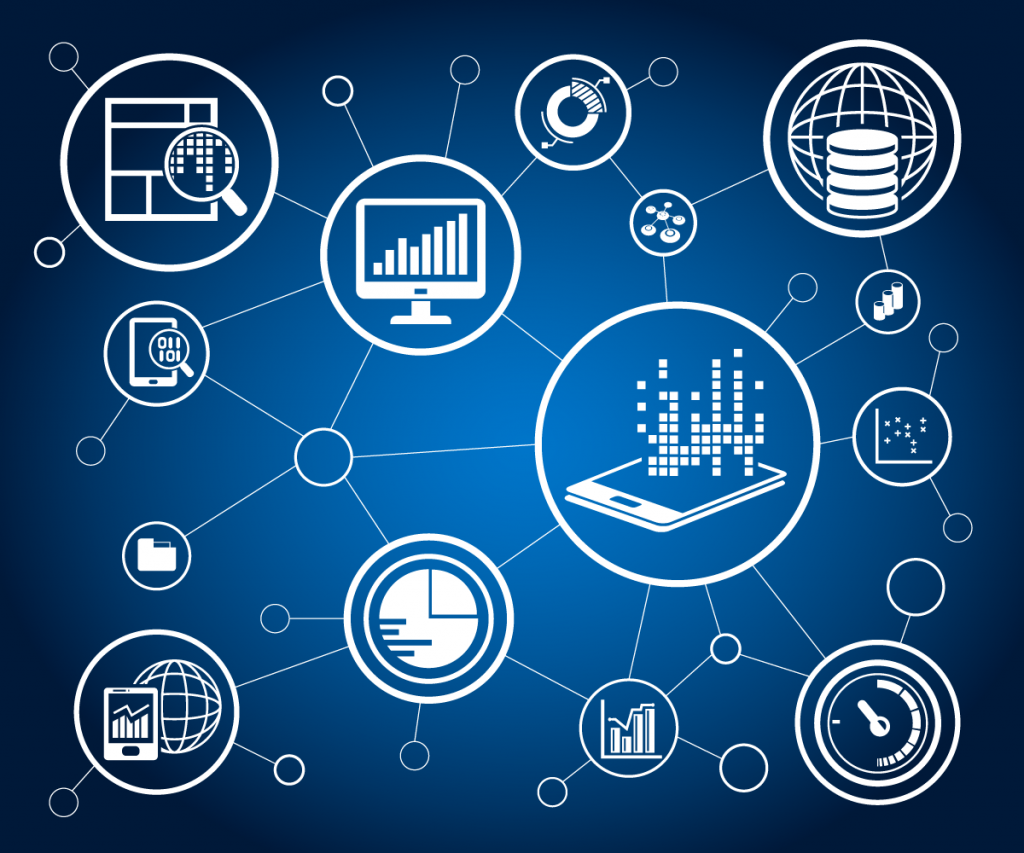 With the upcoming release of Microsoft Dynamics 365, more companies than ever are looking to move their business critical solutions to the cloud. But when it comes to cloud computing, one of the most popular questions we hear time and time again is "Where is my data stored?" When you subscribe to a Microsoft cloud solution, such as Dynamics Online or Dynamics 365, your solution will become subject to Microsoft's Online Services Terms, which outline their data protection policies and practices. This includes the following:
Microsoft has several data centers around the globe, and you'll know where your data is stored. Each location has its own policies for how your data will be stored.
Your data will not be shared with advertisers or marketing outlets.
Your data will only be used for specific purposes, including troubleshooting or improving features such as enhancing system security.
Your data belongs to you. Should you decide to end your subscription, you can extract your data before you leave. Microsoft will turn off access to your system and remove it from the cloud 90 days after your subscription expires. This includes cached or back-up copies.
If you need assistance with your Microsoft Dynamics 365 data, we're ready to help. Contact Beringer Associates today to learn more.