This holiday season, there are many things to be thankful for: our families, our friends, good health and so much more. So while we reflect on all the things we are thankful for this year, I would like to share what I am most thankful for in CRM for Distribution.
Bidirectional integration between ERP and CRM
Each customer, Ship To, Vendor, Supplier, Order, Quote, Invoice, Contact, Item, Price List, Activity, Opportunity and so much more can be found in one convenient place.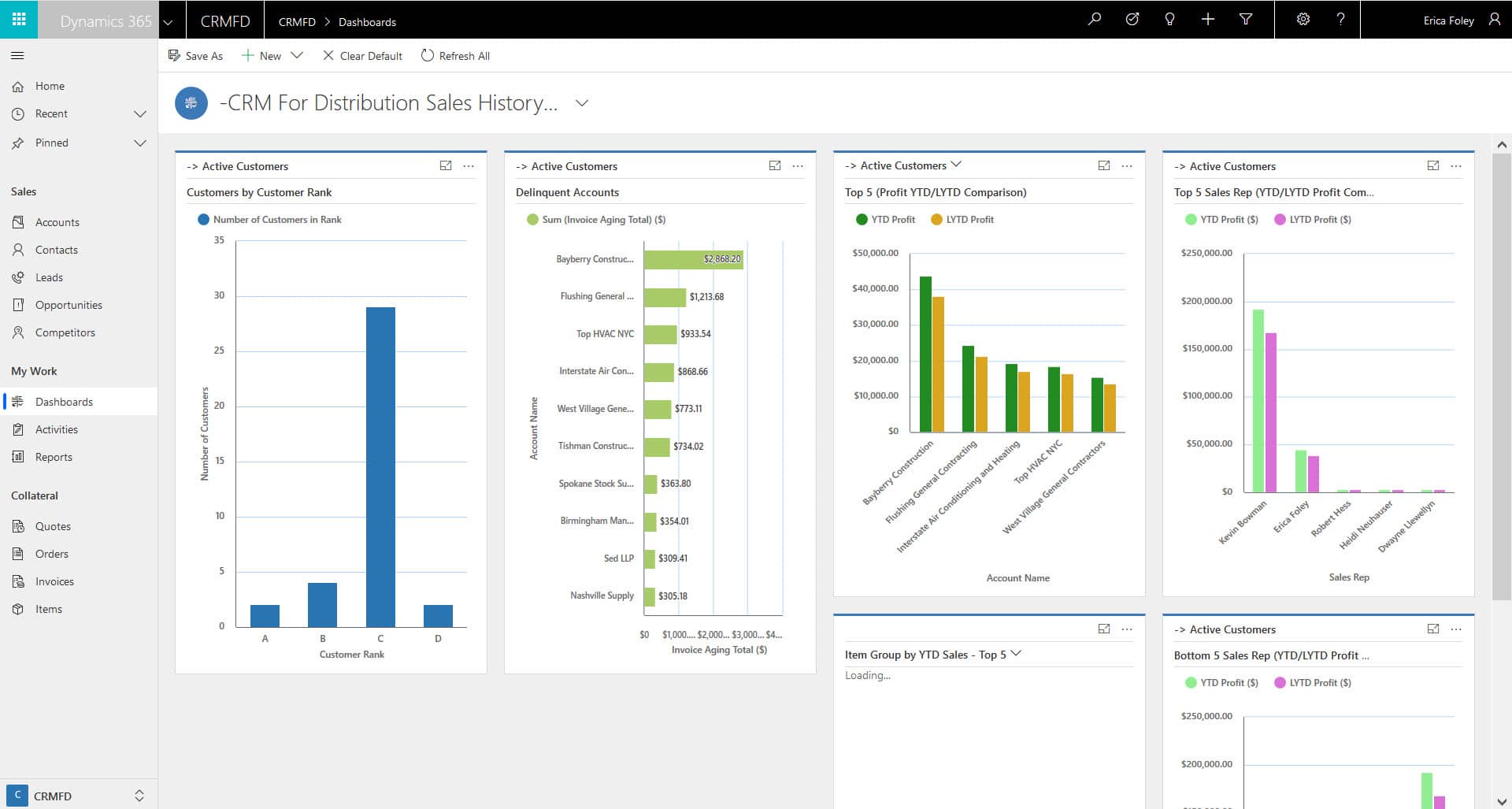 Cost to Serve
CRMFD allows you to easily track orders, activities and expenses which are then rolled up into our flexible Cost to Serve model to show your true profitability and "cost to serve" your customers.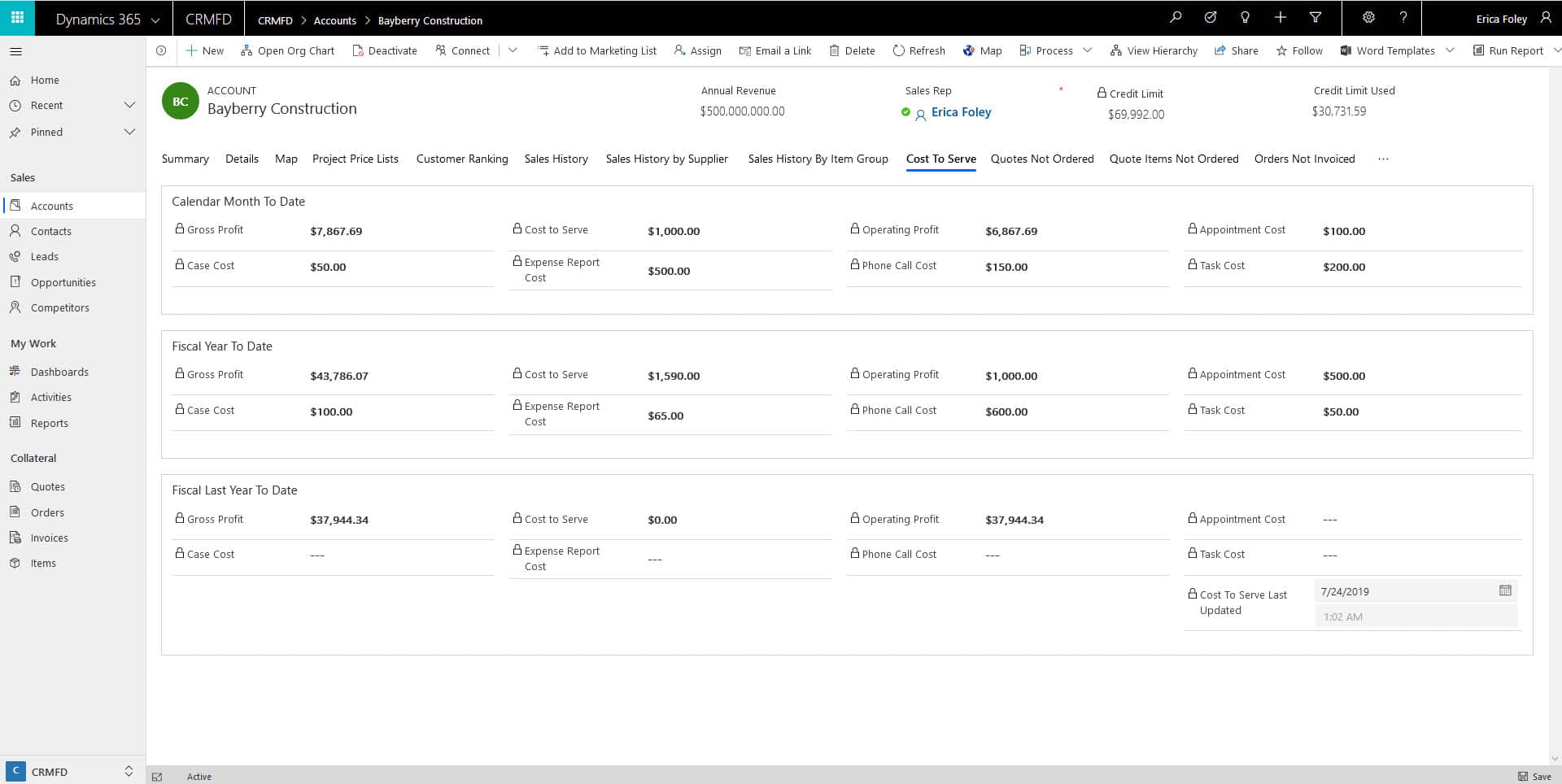 Customer Ranking
With automated customer ranking, you can direct your sales and marketing teams to target your most valuable accounts.

Built in Dashboards, Charts & Reports
CRMFD dashboards, charts and reports provide a real time overview across sales, marketing and service work streams.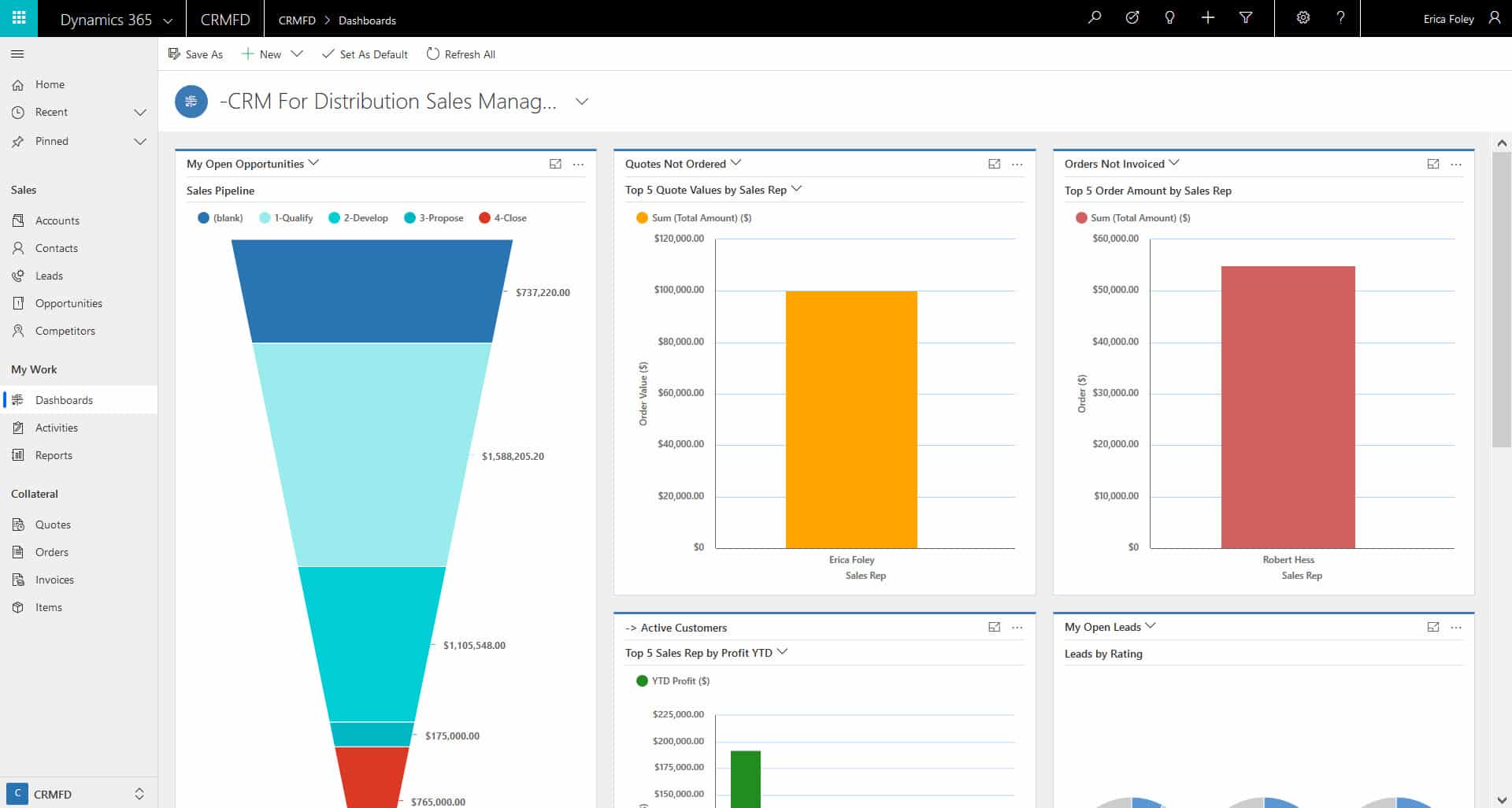 Quote, Order & Sales History
Review customer's sales history, open quotes, open orders and invoice history in a single pane of glass.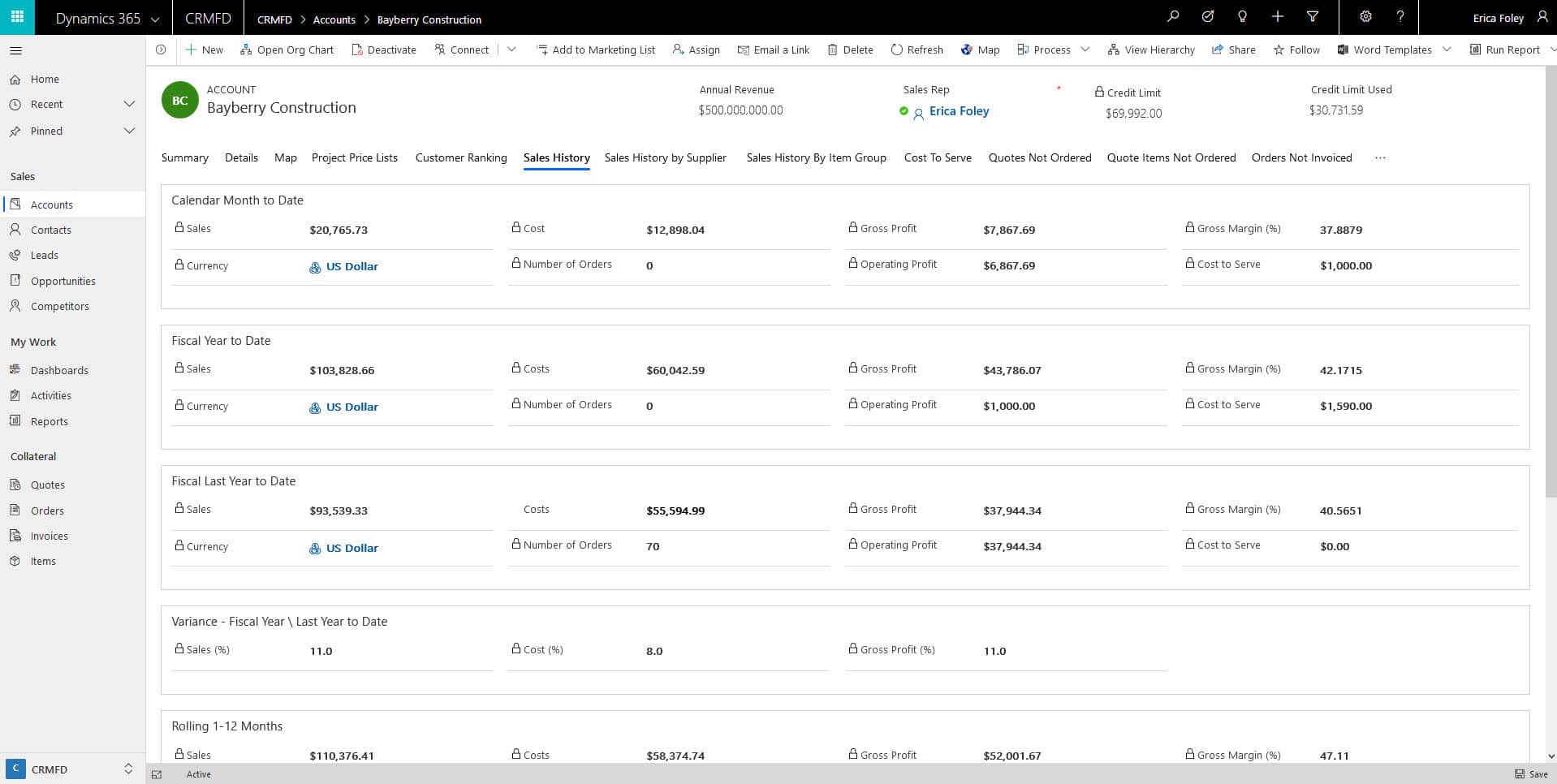 Those are just a few of our favorite features in CRMFD. But what we are most thankful for are our amazing customers who use CRMFD to manage their businesses. From all of us at Beringer Technology Group, Happy Thanksgiving!
To learn more about CRM for Distribution, visit CRM for Distribution or Contact Us today!
Beringer Technology Group, a leading Microsoft Gold Certified Partner specializing in Microsoft Dynamics 365 and CRM for Distribution. We also provide expert Managed IT Services, Backup and Disaster Recovery, Cloud Based Computing and Unified Communication Solutions.