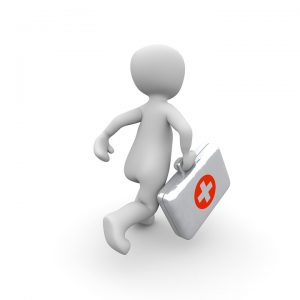 CRM 2016 is here and it's full of new enhancements! One of my favorites is the advances in the solutioning capabilities of CRM to allow for Managed Solution Patches. This new feature allows for a more granular approach when building solutions and deploying patches.  This feature can be incredibly useful when you want to deploy only a subset of your customizations, without introducing all of the fixes and enhancements that may be included in the solution.
This topic builds on my blog titled CRM Selective Components, so make sure to check it out.
Are you ready to build a Patch?
Select your Solution and Click Clone a Patch

You now have a patch that has a similar name to the parent solution, but is properly versioned to show that it is a patch. You can clone as many patches as you like.

You can now customize this patch, then export and deploy as needed. Keep in mind that the latest release of the parent solution must be deployed to your target system before you can deploy a patch.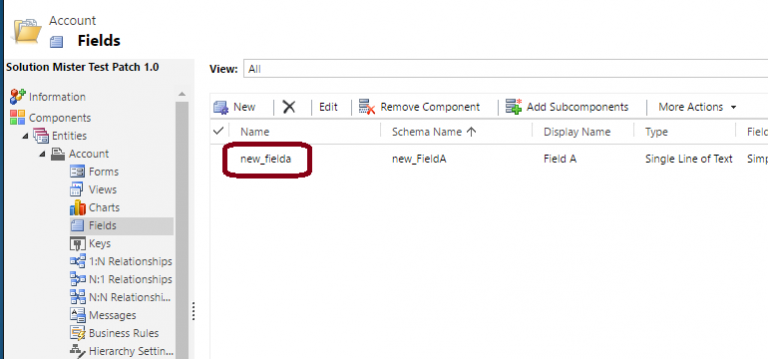 It's important to note that you cannot export the parent solution until all of the patches are merged back onto into the parent.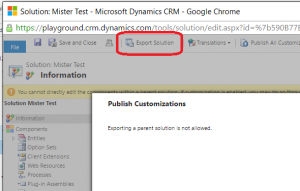 After you've built and tested all of your patches, you can now merge them into the original parent solution by clicking Clone Solution.

The patches disappear, and the solution version is incremented. You are now free to export the parent solution.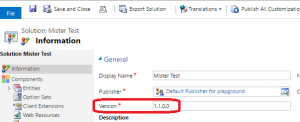 Dig into the parent solution. You should see all of the patches' customizations are now merged.

If you are looking for a certified Microsoft solution partner to help you with your CRM installation, make sure you pick the one that keeps in sync with all of the latest technologies. How can we help you? Please feel free to contact us.