It's common to send hyperlinks within various communication formats such as text messaging, and social networking posts, but hyperlinks are most commonly used in regular email.  Have you ever received a URL link in a email and it fails to open or results in displaying a blank page? If you've experienced this, it could be an issue with your "Default Programs" setting.
If you recently added a new browser such as Google Chrome or Firefox, it's likely that the embedded hyperlink may not re-direct the link to the appropriate browser within the email. In this case, there are some tools at hand that can be used to check common default programs. In this example we are assuming that your default browser is Internet Explorer and your email program is Microsoft Outlook.
When using Windows 10 and Windows 7, you will find settings related to "Default Programs". This can be found within the Control Panel under "Default Programs" as seen below.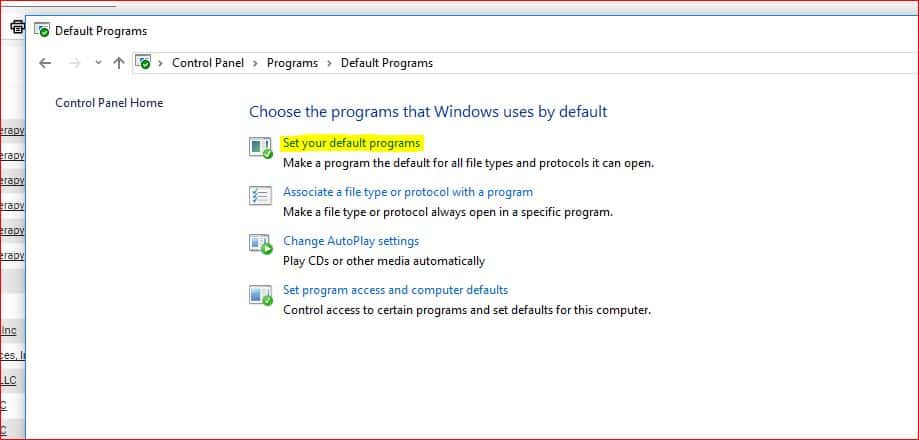 Choose "Set your Default Program"
Next, view your default Browser. It should be set to Internet Explorer as seen below.  If not, make the switch here.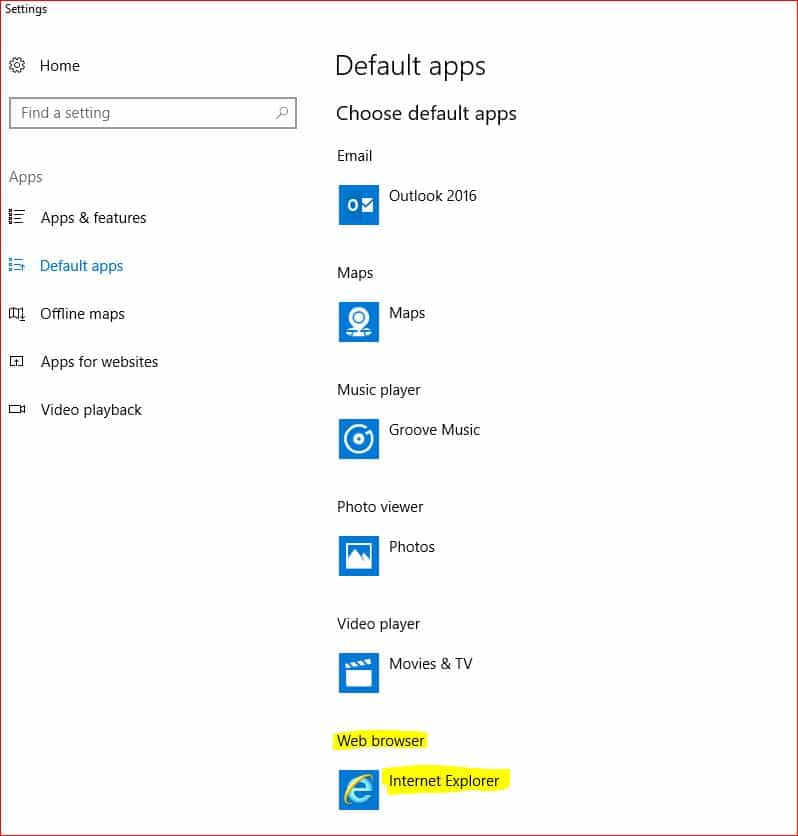 Making this switch will still allow you to use your alternate browsers but it will ensure that programs such as MS outlook will open the hyperlink correctly.
Beringer is always here to provide expert knowledge in topics like these. Contact us with any questions you may have.
Beringer Technology Group, a leading Microsoft Gold Certified Partner specializing in Microsoft Dynamics 365 and CRM for Distribution. We also provide expert Managed IT Services, Backup and Disaster Recovery, Cloud Based Computing and Unified Communication Systems.